Do Spouses of Deceased Veteran Get VA Benefits?
Losing a loved one who valiantly served our country leaves a void that no words can fill. But amidst the grief, it's crucial to know that the spouse of a deceased veteran may be eligible for VA benefits. In the aftermath of loss, it's essential to comprehend the comprehensive network of VA benefits designed to aid surviving spouses. These benefits acknowledge the dedication and sacrifices made by both the veteran and their steadfast partner. Let's look into the details and uncover what you, as a surviving spouse, may be entitled to.
Eligibility
To access VA benefits as a surviving spouse, it's crucial to understand the specific eligibility criteria established by the Department of Veterans Affairs (VA). These criteria ensure that benefits are provided to those who truly need and deserve them. While the exact requirements may vary depending on the benefit program, here are some key factors that commonly determine eligibility:
Marriage to the Deceased Veteran:
To be eligible for VA benefits, you must have been legally married to the deceased veteran at the time of their passing. This includes both opposite-sex and same-sex marriages, provided they were recognized as legally valid in the jurisdiction where the marriage took place.
Duration of Marriage:
Generally, there is a minimum length of marriage requirement to qualify for certain benefits. Typically, the marriage must have lasted for at least one year before the veteran's death. However, exceptions may be made in cases where the death was caused by a service-related injury or if there is a child resulting from the marriage.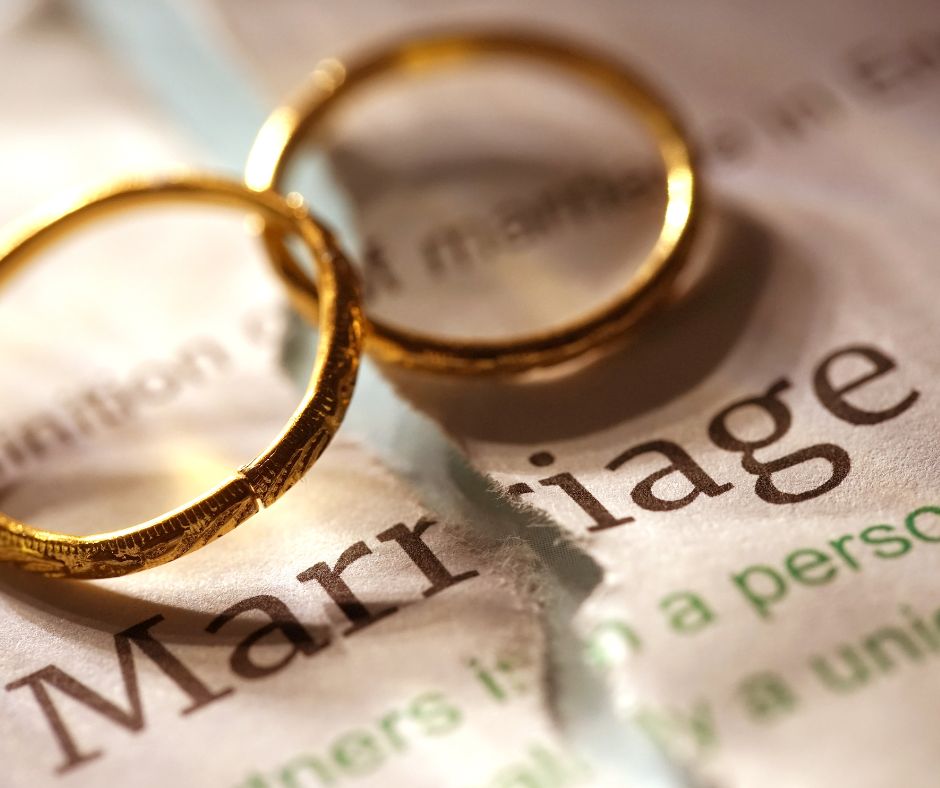 Veteran's Discharge Status:
The veteran's discharge status plays a significant role in determining eligibility for VA benefits. Typically, the veteran must have received an honorable or general discharge to qualify. Other discharge statuses, such as dishonorable discharges, may render the surviving spouse ineligible for benefits.
Dependency on the Veteran:
In some cases, eligibility for certain benefits may depend on the level of dependency the surviving spouse had on the deceased veteran. This can be determined by factors such as financial support, living arrangements, and reliance on the veteran's income or assistance for daily living activities.
Age Requirements:
Certain benefits may have age-related criteria for surviving spouses. For example, eligibility for the Dependency and Indemnity Compensation (DIC) benefit may depend on the surviving spouse's age. There may be specific provisions for spouses who are elderly or disabled.
It's important to note that these eligibility criteria are not exhaustive and may vary depending on the specific VA benefit program. Additionally, there may be exceptions and special circumstances that can impact eligibility. Consulting with a knowledgeable VA benefits counselor or advocate can provide personalized guidance based on your unique situation.
If you meet the eligibility criteria, it's essential to gather the necessary supporting documents, such as marriage certificates, veteran's discharge papers, and any other relevant documentation, to strengthen your application. Understanding and meeting the eligibility requirements is the first step toward accessing the VA benefits available to surviving spouses, providing vital support during challenging times.
Types of Benefits
The Department of Veterans Affairs (VA) offers a range of benefits to support surviving spouses of deceased veterans. These benefits are designed to provide financial assistance, access to essential services, and other forms of support. Here are some key VA benefits available to surviving spouses:
Dependency and Indemnity Compensation (DIC):
DIC is a monthly monetary benefit provided to eligible surviving spouses. It offers financial support to help offset the loss of income resulting from the veteran's death. The benefit amount may vary based on factors such as the veteran's service-connected disability rating and the number of dependent children.
Survivor's Pension (Death Pension):
The Survivor's Pension, also known as the Death Pension, provides a monthly income to low-income surviving spouses. To qualify, the surviving spouse must meet specific income and asset criteria. This benefit can provide essential financial support to those in need.
Home Loan Guaranty Benefits: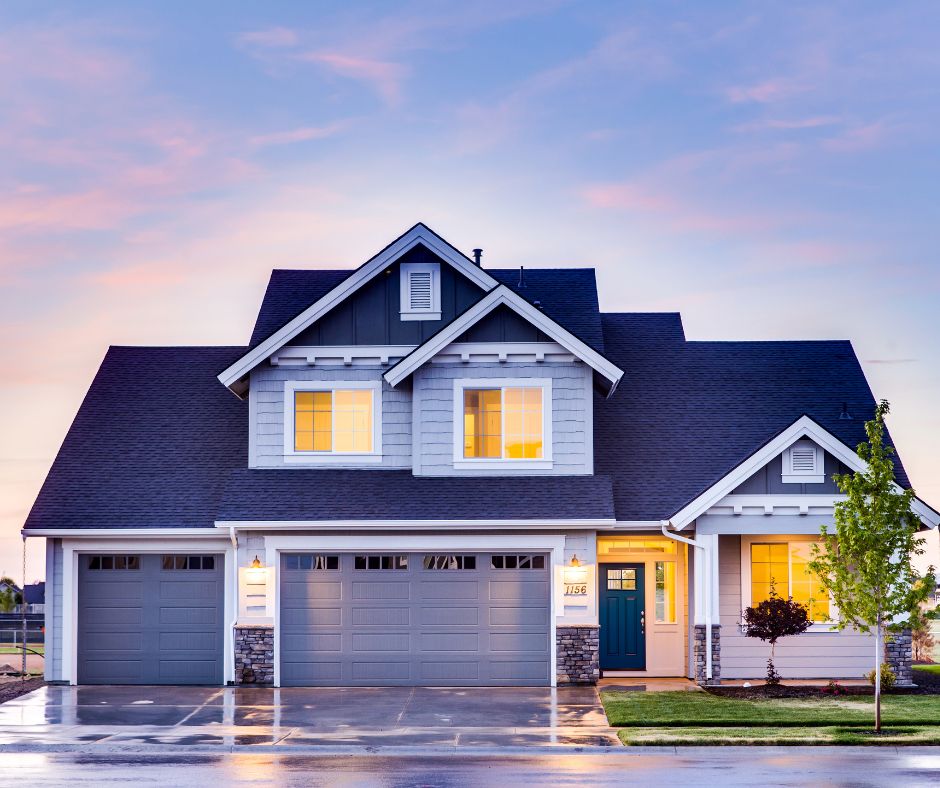 Surviving spouses may be eligible for VA home loan guaranty benefits, allowing them to obtain favorable home loan terms. This benefit assists in achieving homeownership or refinancing existing home loans. It offers competitive interest rates, flexible repayment options, and protection against foreclosure.
Education and Training Assistance:
The VA offers educational and training benefits to surviving spouses. The Survivors' and Dependents' Educational Assistance (DEA) program provides funding for eligible spouses to pursue degree programs, vocational training, apprenticeships, or on-the-job training. This benefit can open doors to new career opportunities and personal development.
Health Care Benefits:
Surviving spouses may be eligible for VA health care benefits. The Civilian Health and Medical Program of the Department of Veterans Affairs (CHAMPVA) provides comprehensive health care coverage to eligible surviving spouses and dependent children. This benefit helps ensure access to necessary medical treatments and services.
Bereavement Counseling and Support Services:
The VA recognizes the emotional toll experienced by surviving spouses and offers bereavement counseling and support services. These services provide guidance, counseling, and resources to help navigate the grieving process and cope with the loss of a loved one.
Burial and Memorial Benefits:
Surviving spouses may be eligible for burial and memorial benefits to honor the deceased veteran. These benefits can include burial in a VA national cemetery, a headstone or marker, burial flag, and a Presidential Memorial Certificate. The VA strives to ensure that the sacrifices made by veterans are appropriately recognized and remembered.
It's important to note that eligibility requirements, benefit amounts, and application processes may vary for each specific benefit. To determine your eligibility and understand the benefits available to you as a surviving spouse, it is recommended to consult with a knowledgeable VA benefits counselor or advocate who can provide personalized guidance based on your circumstances.
Seek Assistance from Veteran Service Officers
The importance of seeking professional assistance for surviving spouses cannot be overstated. Navigating the complex landscape of VA benefits while coping with the loss of a loved one can be an overwhelming and emotionally challenging task. That's why enlisting the help of professional VA benefits counselors or advocates is crucial to ensure a smooth and successful journey in accessing the benefits you are entitled to. We here at NWAVet always advise seeking the assistance of a local Veteran Service Officer. They are trained and ready to help with any VA benefits.
These professionals possess the expertise and knowledge necessary to navigate the intricacies of the VA system. They stay up-to-date with the latest policies, eligibility criteria, and application processes. By relying on their specialized knowledge, you can make informed decisions and maximize your chances of receiving the benefits you deserve. They understand the nuances of each benefit program and can guide you in choosing the ones that best suit your needs.