The census estimates that there are over 330,000 Veteran owned businesses in the United States. No matter where you are located, odds are that there is a Veteran owned business near you. As fellow Veterans, it is always a nice thing to support our fellow Veterans in their business endeavors. That being said, we are putting together a list of Northwest Arkansas Veteran owned businesses. If you don't see the name of a business owned by a Veteran on this page and located in NWA, please send us an email to info@nwavet.org and let us know.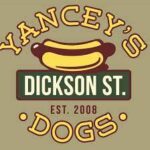 Yancey's Dickson St Dogs
Yancey's Dickson Street Dogs is a late night hot dog cart that sets up at Dickson & West Th/Fri/Sat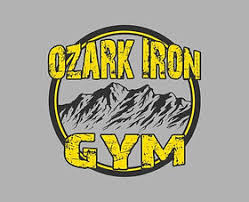 Ozark Iron Gym
Ozark Iron Gym is a veteran-owned, friendly environment that focuses on building a gym community.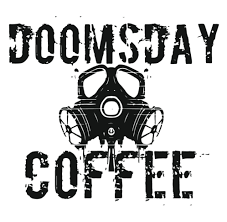 Doomsday Coffee
Our mission is to provide the highest quality coffee and service in Northwest Arkansas.