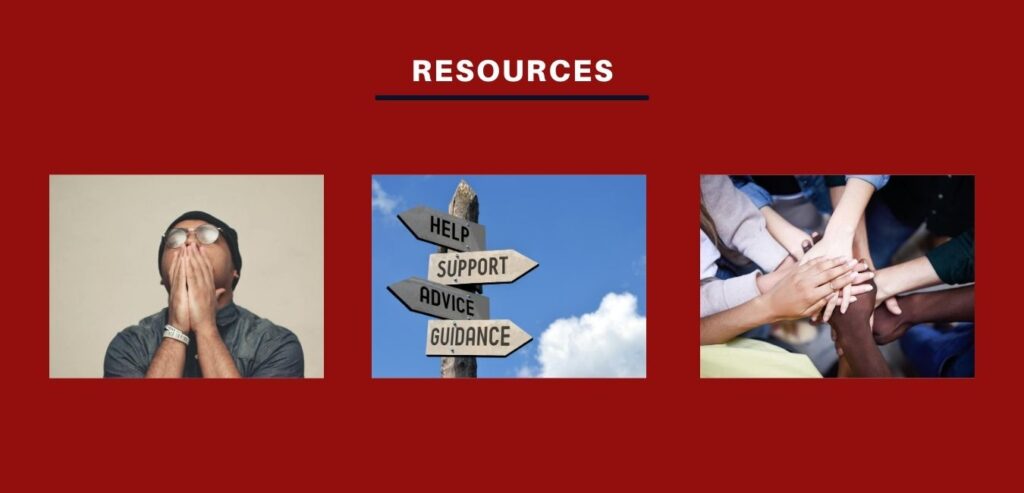 Resources for Veterans
Northwest Arkansas has many resources for those in need. Some of the resources are for Veterans only, and some are for anyone who finds themselves in need of assistance. Please use the menu buttons above to access the resource you are looking for.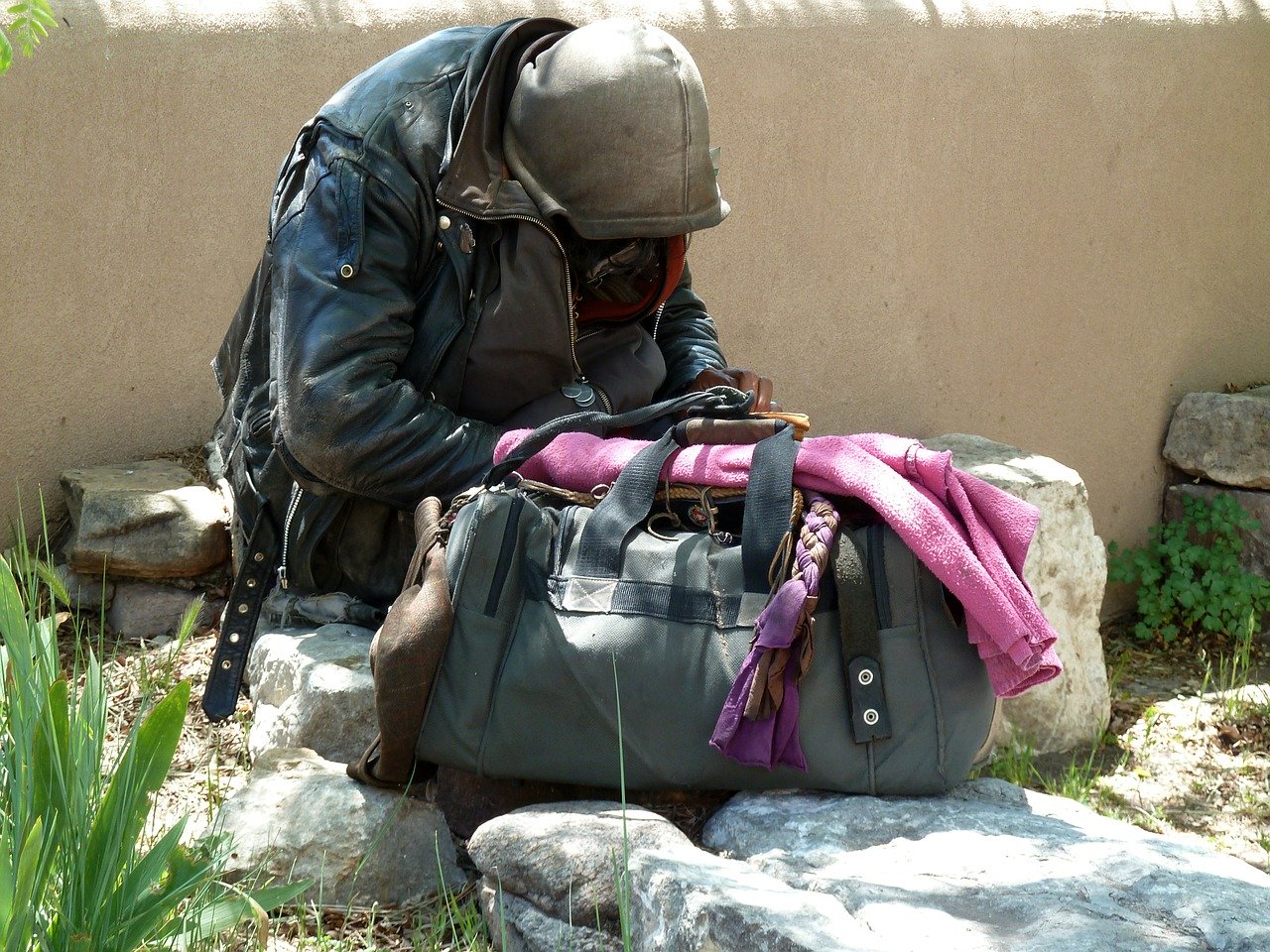 Homelessness
Are you homeless, on in danger of losing your home? There are many resources in the Northwest Arkansas area that exist to help Veterans who find themselves in these types of situations.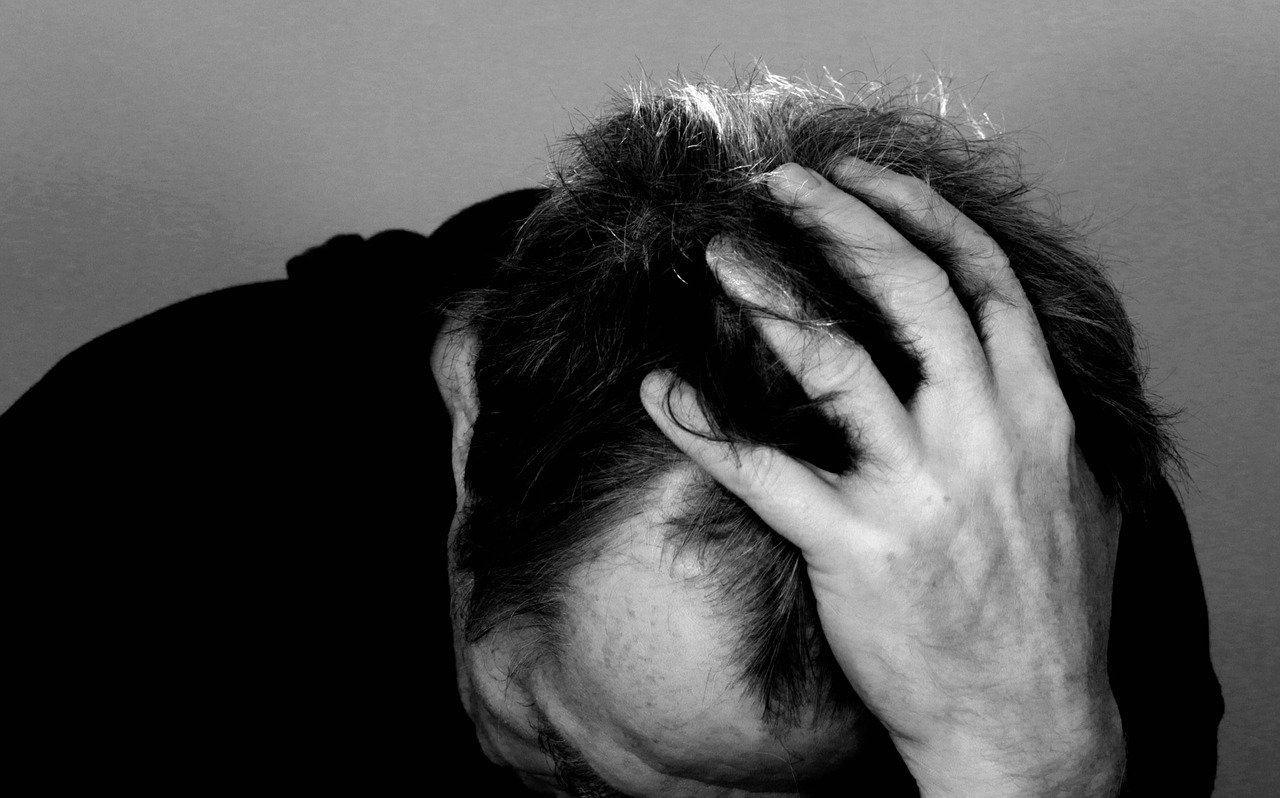 Mental Health
There are resources in Northwest Arkansas available for veterans dealing with issues whether that be PTSD, anxiety, depression or any other mental health issue..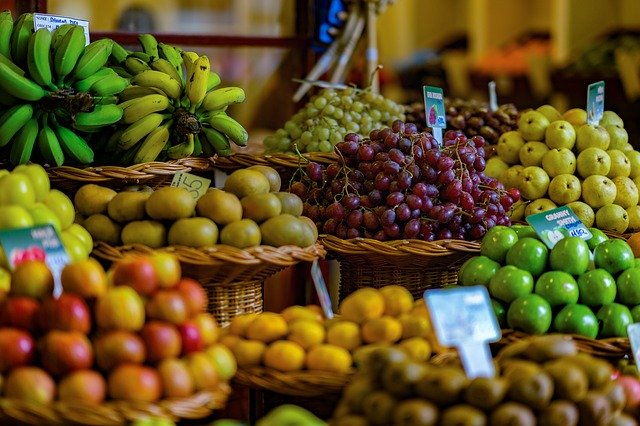 Food Resources
Nothing else works without food. For Veterans or anyone else who is facing food insecurity, NWA has a host of resources to assist.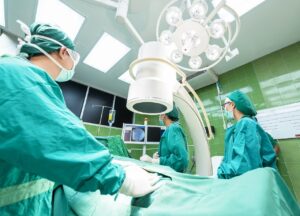 Medical
For those who are eligible,Veterans have access to a host of medical resources. Eligibility requirements differ from region to region so talk to you local VA Hospital for more information.