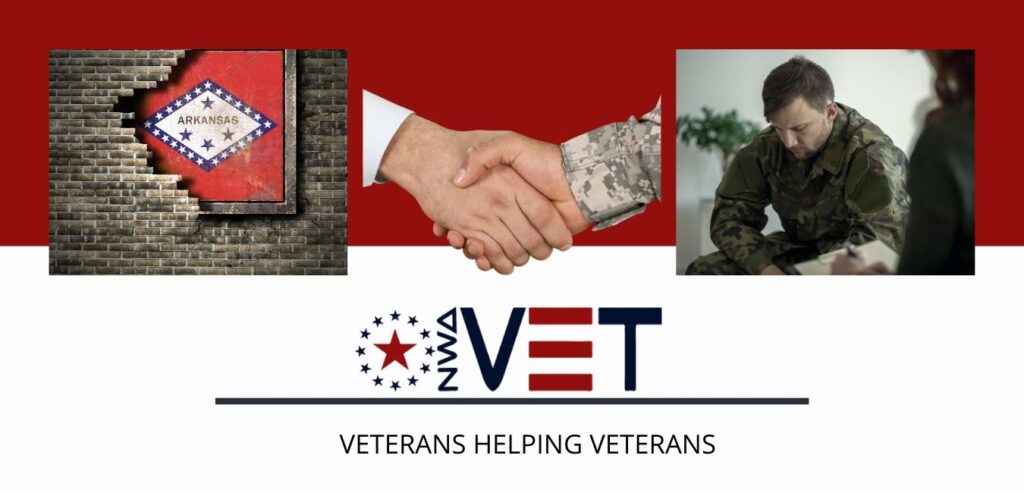 Veterans Helping Veterans
NWA Vets began as an idea to bring information in Northwest Arkansas together from many different webpages and consolidate it. The webpage provides a means for Veterans to get help, and for Veteran serving organizations to reach out and make a greater impact in their mission area. Access our FREE Resource Library through the form below!
NWAVet Resource Library
Sign up to keep in contact, receive news on new issues first, and gain access to the NWAVet Veteran Resource Library.


Latest posts