Veteran Service Organizations
Veteran Service Organizations (VSOs) play a vital role in supporting veterans and their families as they navigate the complexities of civilian life after military service. These nonprofit organizations are dedicated to advocating for veterans' rights, providing essential resources, and fostering a sense of community and camaraderie among those who have served. In this post, we will look at the significance of Veteran Service Organizations and highlight some prominent organizations that offer valuable services to veterans.
American Legion
The American Legion is one of the largest and most influential VSOs in the United States. Founded in 1919, it focuses on advocating for veterans' benefits, promoting patriotism, and supporting communities. The American Legion offers a wide range of services, including assistance with VA benefits claims, scholarships, temporary financial aid, career fairs, and mentorship programs. It also operates local posts, where veterans can gather, socialize, and access support services.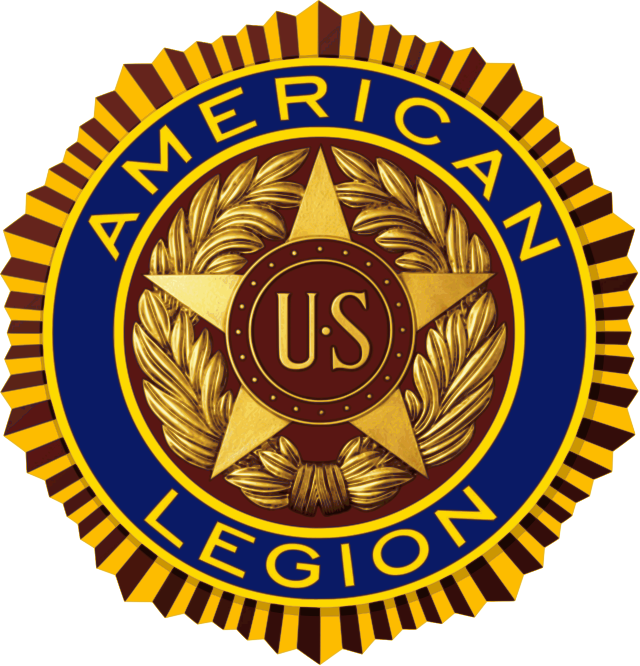 Veteran's of Foreign Wars (VFW)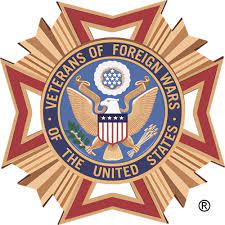 The VFW is another prominent VSO with a rich history dating back to 1899. It primarily serves veterans who have served in foreign conflicts. The VFW provides resources and support for veterans, including assistance with VA claims, financial grants, scholarships, and support for military families. The organization also engages in advocacy efforts both locally and nationally to ensure that veterans receive the benefits they deserve and promotes community service initiatives.
Disabled American Veterans (DAV)
The DAV is dedicated to assisting disabled veterans and their families. It offers a range of services, including assistance with VA claims and appeals, transportation to medical appointments, help with adaptive housing and vehicle modifications, and employment resources. The DAV also operates nationwide network offices and local chapters, providing veterans with access to support and camaraderie within their communities.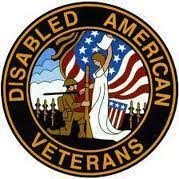 Iraq and Afghanistan Veterans of America (IAVA)

IAVA focuses specifically on the unique needs and challenges faced by veterans who have served in Iraq and Afghanistan. The organization provides a platform for veterans to connect, share experiences, and advocate for policy changes that address issues affecting this generation of veterans. IAVA offers resources such as mental health support, educational assistance, employment services, and community engagement opportunities.
Team Rubicon
Team Rubicon is a unique VSO that harnesses the skills and experiences of military veterans to provide disaster response and humanitarian aid both domestically and internationally. The organization deploys veterans and civilian volunteers to assist in disaster zones, offering a sense of purpose, teamwork, and community service. Team Rubicon provides training, leadership development, and opportunities for veterans to apply their skills in meaningful ways beyond their military service.

The Wounded Warrior Project (WWP)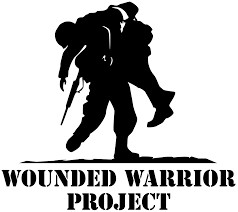 WWP focuses on supporting veterans who have been injured or wounded during their military service. The organization offers a wide range of programs and services, including mental health support, physical wellness initiatives, adaptive sports programs, educational and employment resources, and community engagement opportunities. WWP aims to empower wounded veterans to lead fulfilling and independent lives post-injury.
Vietnam Veterans of America (VVA)
The VVA is dedicated to serving the needs of Vietnam-era veterans and their families. The organization advocates for issues specific to this generation of veterans, provides assistance with VA claims and benefits, offers scholarships, conducts outreach programs, and promotes community service. The VVA also operates local chapters that provide support and fellowship to veterans.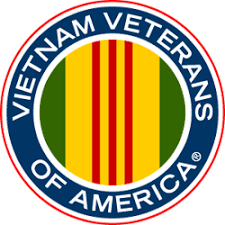 Veteran Service Organizations (VSOs) play a crucial role in supporting veterans as they transition to civilian life and beyond. These organizations provide valuable resources, advocacy, and a sense of community for veterans and their families. Whether it's assisting with VA claims, providing financial support, offering educational opportunities, or fostering camaraderie, VSOs are dedicated to improving the lives of veterans in various aspects. They serve as a bridge between veterans and the services and benefits they are entitled to, ensuring that their voices are heard and their needs are met.
Moreover, VSOs offer a sense of camaraderie and understanding among veterans. They provide a supportive environment where veterans can connect with others who have shared experiences and build strong bonds. This sense of community can be especially beneficial for veterans who may be facing challenges during their transition or struggling with the impact of their service.
VSOs also play a significant role in advocacy and public awareness. They actively engage with lawmakers, government agencies, and the public to shape policies and legislation that benefit veterans. Through their advocacy efforts, VSOs strive to improve the quality of life for veterans, address issues related to healthcare, mental health, employment, education, and more.
It is worth noting that there are numerous other VSOs beyond the ones mentioned here, each with its own unique focus and offerings. These organizations cater to specific needs, eras of service, or demographic groups within the veteran community. Whether it's serving women veterans, LGBTQ+ veterans, or veterans of specific conflicts, there are VSOs that provide tailored support and resources.
For veterans seeking assistance or looking to connect with a VSO, it is recommended to research and explore the different organizations available. Local VA offices, community centers, and online resources can provide information on nearby VSOs and their specific services. Attending VSO events, meetings, or reaching out to local chapters can help veterans access the support and community they need.
In conclusion, Veteran Service Organizations are invaluable resources for veterans transitioning to civilian life and beyond. They offer a wide range of services, including benefits assistance, advocacy, camaraderie, and support. By actively engaging with VSOs, veterans can tap into the vast network of resources and opportunities designed to honor their service and help them thrive in their post-military lives.